We refer to Screen Reputation as the attitude that other professionals have of one another due to the experience they have had in that person's capacity to communicate. This may come from the different forms of meetings, professional encounters, presentations or even business networks.

Reputation goes beyond relationships. It is the extent to which people you interact with judge you much you are willing to help them (Goodwill), your knowledge of your subject that allows you to give expert advice (Expertise), your capacity to deliver on your commitments (Power), and the manner in which you communicate effectively and efficiently (Confidence).

Screen Reputation does not refer to personal likes or dislikes by others on social media platforms or networks.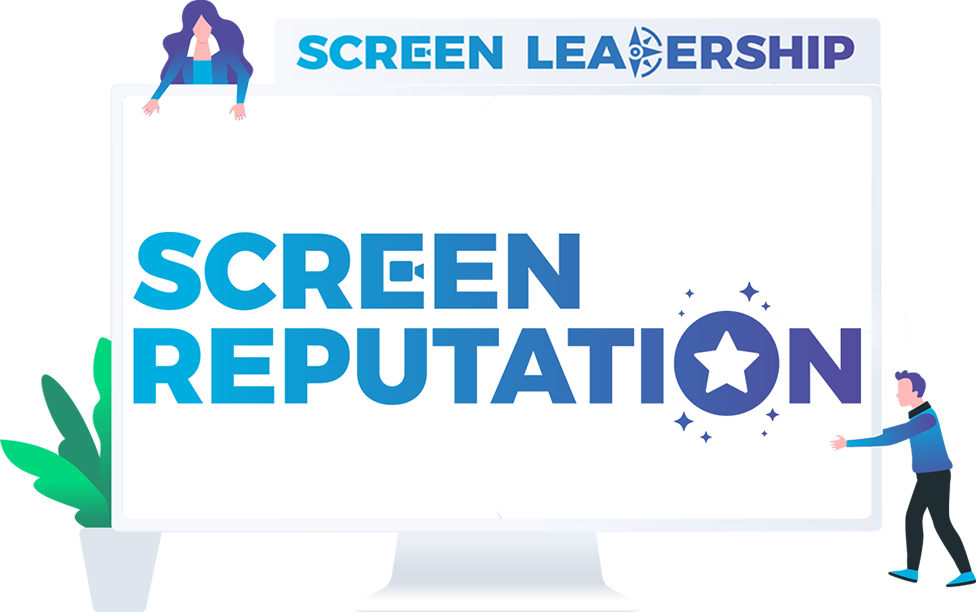 Much like Relationships, your Reputation is the sum of these perceptions accumulated over time.  In a face-to-face world people can be more tolerant to make these judgments, yet in a screen-to-screen world time is of the essence, and impatience can play a strong factor in deciding the degrees to which a speaker exudes the 4 critical pillars of Goodwill, Expertise, Power and Confidence.
Decisions and impressions are often faster in a screen-to-screen world, yet the perceptions can be long-lasting.  As for the case in Screen Relationships, you need to pay particular attention to the hardware you use (webcam, lighting, microphone, sound).  The perceptions of Goodwill, Expertise, Power and Confidence will also pass through the filters of how your audience hears your Screen Voice.  Much of this is build on emotions, tone, speed, pitch, volume and pauses.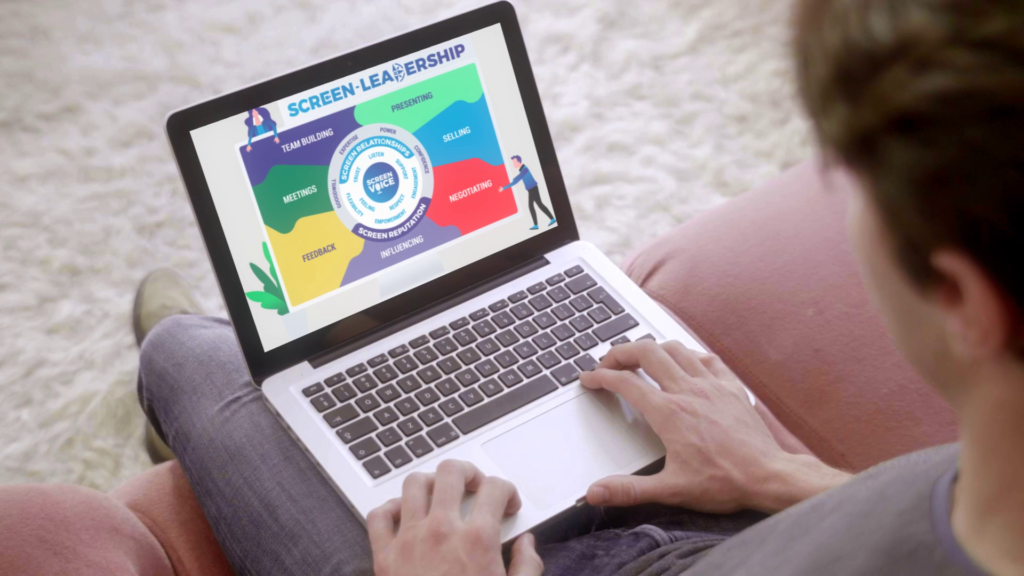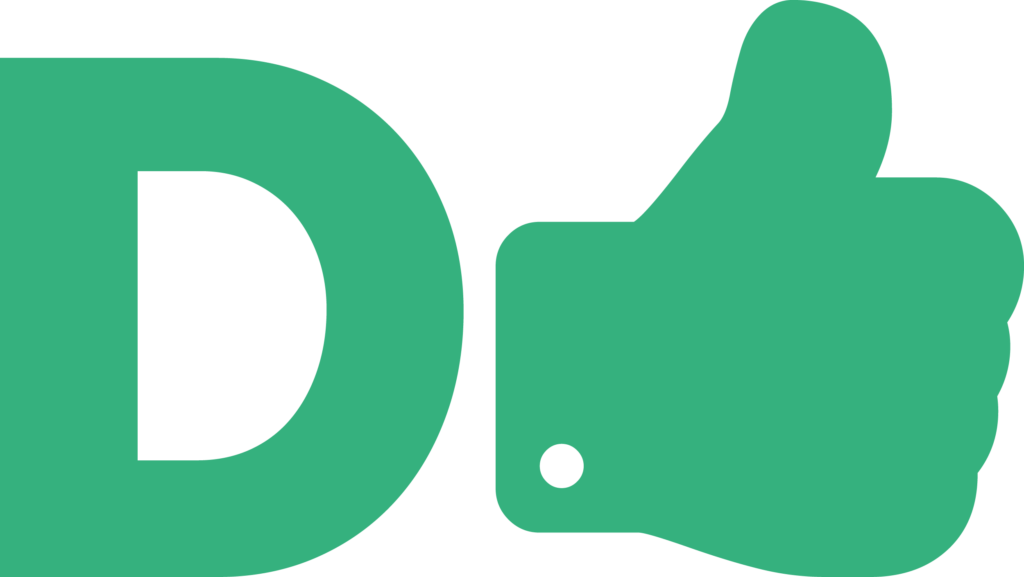 Think of creating and maintaining a sharp, clear and professional screen image FIRST.
Pay attention to the details of your communication:  where you are presenting, the background, ambient noise, and lighting.
Use the Leadership by Empathy© approach of Frequently Asked Questions to prepare each intervention.
Allow your voice to express emotions and develop your Screen Voice characteristics.
Never underestimate the impact that your communication has on building and maintaining a strong reputation.