Screen Feedback is the managerial act of giving of advice and reactions on performance related issues to team members during both scheduled periodic interviews and on a day-to-day basis without being physically present.

Screen Feedback does not refer to social media comments or posts, likes or dislikes.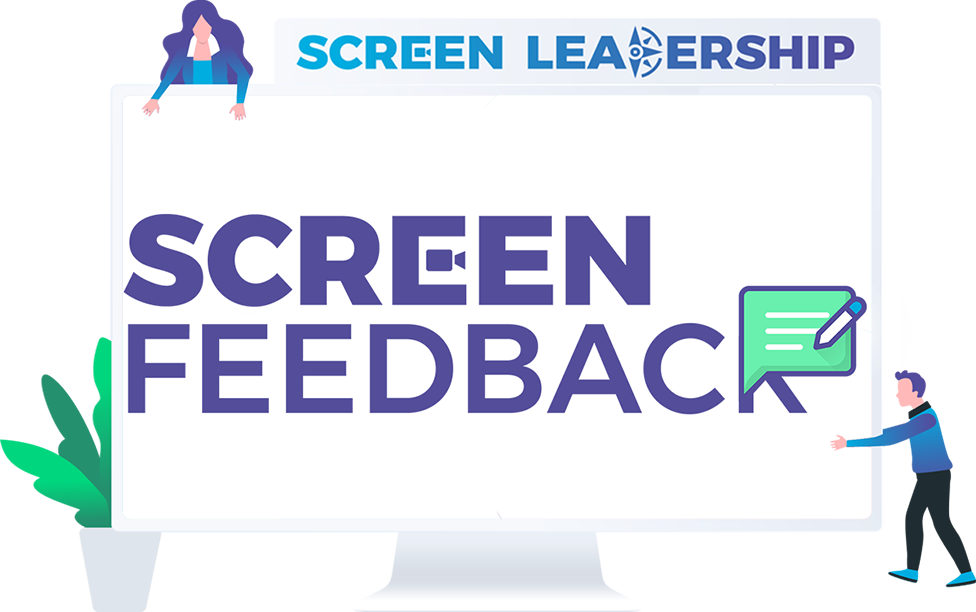 Showing empathy and understanding when unable to see and feel the persons emotional and physical reaction to feedback given can easily be misinterpreted as being critical and uncaring. Behavioral micro gestures such as eye, head and hand movements can easily be missed and lead to false conclusions about how the person is accepting the feedback and the impact it is having on them.
Feedback, be it for reinforcing performance or changing performance needs to be both regular and timely to avoid the feeling of isolation. Receiving feedback when working remotely is almost more important than when working physically together as the "tacit" feedback is no longer present.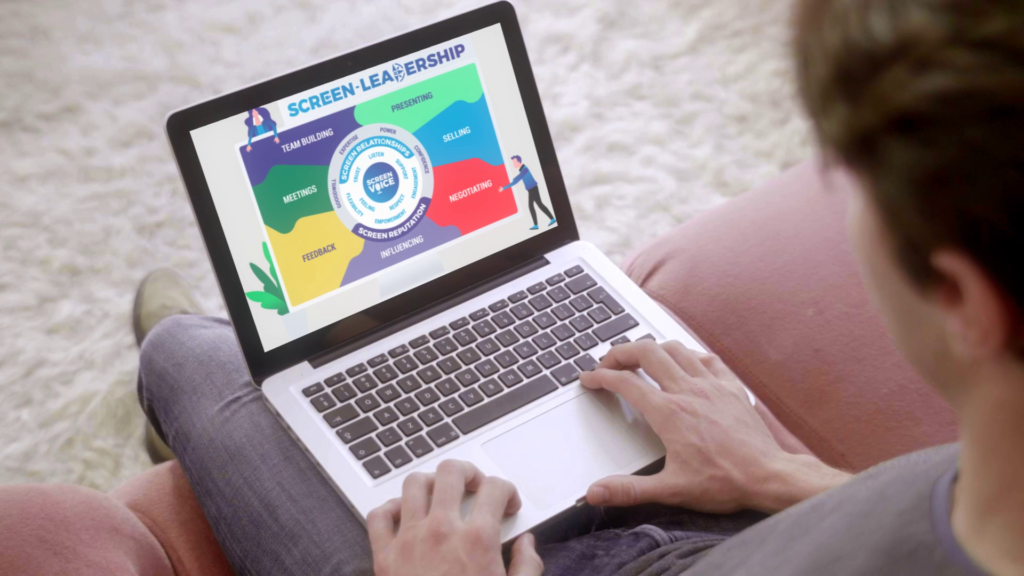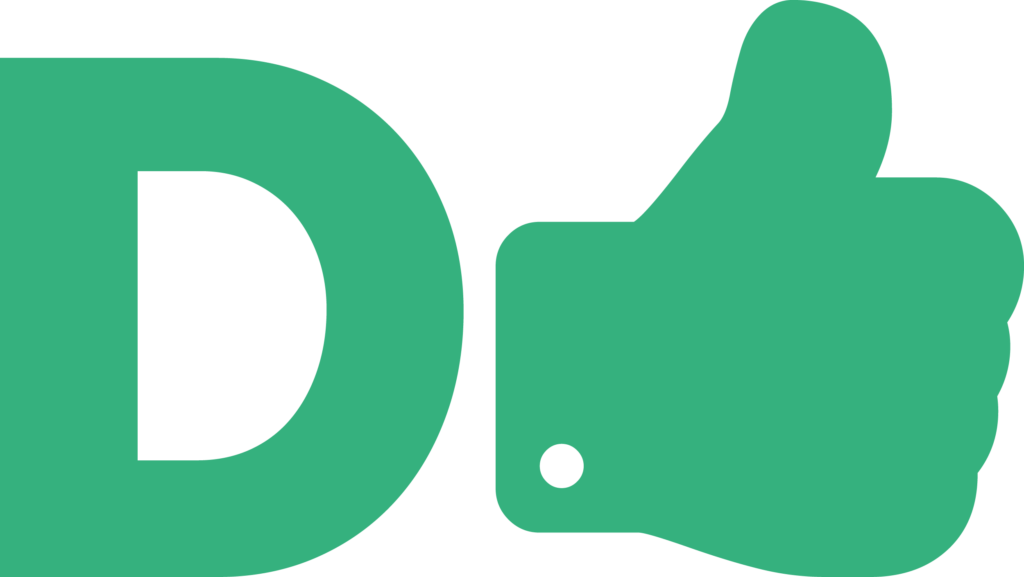 Take "social" time to "small talk" before getting into giving the feedback.  
Signpost clearly the steps in your feedback "process", be it DESC, OFNR or another framework.  
Take into account the person's environment; they may be working from their kitchen.  Be factual and concrete with regard to your feedback; check with the person that they have understood that you are talking "facts" and not being "judgmental".  
Use an "empathic" voice to show understanding and an "urgent" voice for a "call for action".  
Leave time at the end to close the interaction appropriately.