Screen Influencing is the capacity to create opinions based on your desired outcome when interacting with people in a screen-to-screen conversations, meetings, presentations, or conference style communications.

Screen Influencing does not refer to social media "influencers" and platforms or trends and tendencies in a global fashion or style sense.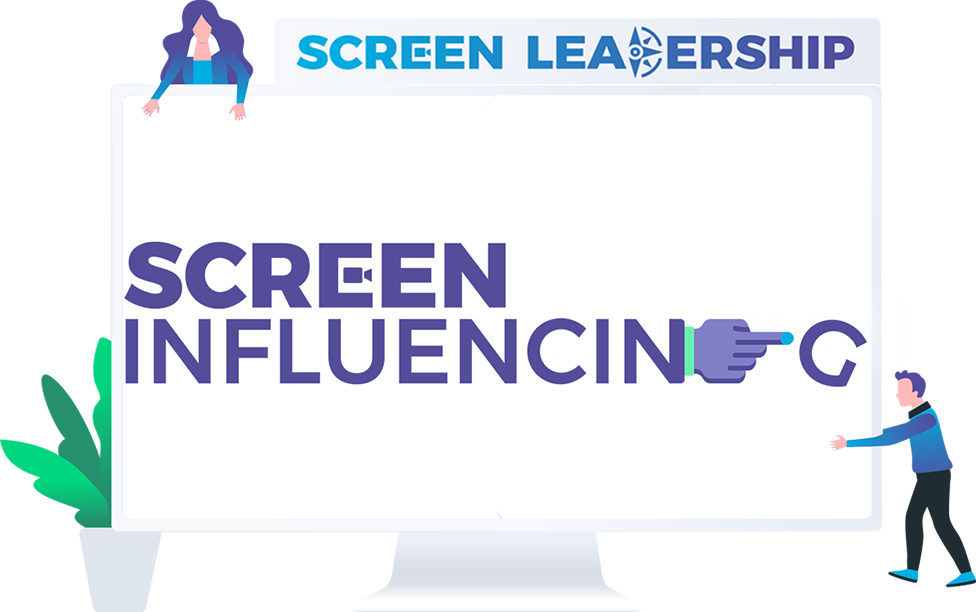 Tactfully giving your opinion or making comments to let people know your ideas in a face-to-face situation is quite natural for many people.  Knowing when to jump in, interrupt or even to completely disagree is not the same in a Screen-to-Screen situation.  The use of a chat function has now become the new "tool of choice" during virtual meetings or presentations.  Preparing properly to intervene with your remarks is also now possible!  
A mismanaged chat session can sabotage everything that a dedicated speaker may be saying, without him/her even knowing about it!  If the virtual audience pays more attention to the chats compared to what is being said, then this misdirection can force an audience to focus differently, and even cause irreparable damage.  Contrary to face-to-face meetings or presentations, the comments in a chat session can also be recorded and dissected afterwards.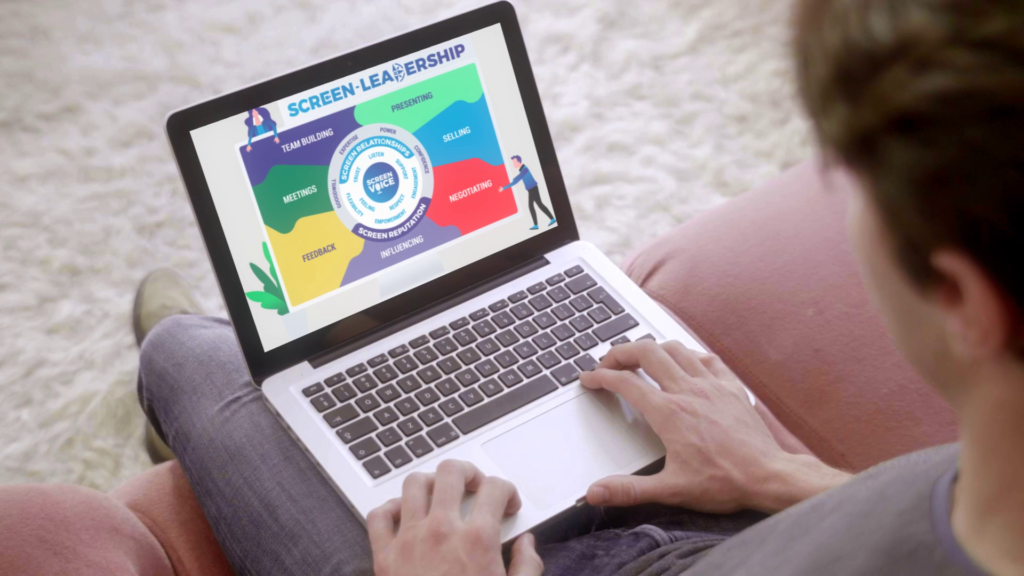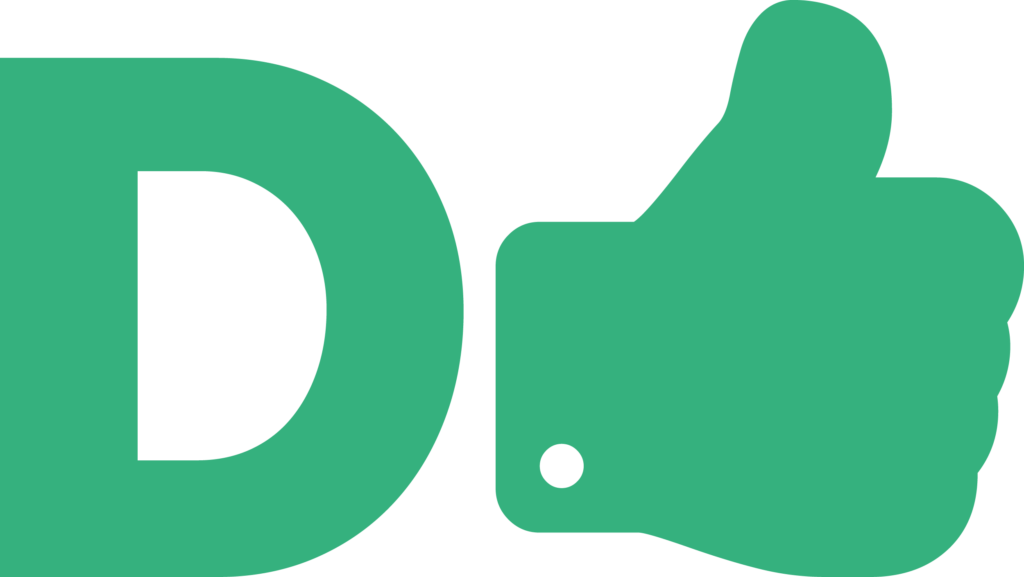 Create a good first impression at the beginning with a short, personalized hello to everyone.  
Be the first to comment!  You will be amazed at the power of your influencing when you are the first to great others or to say something before others do!
Prepare your possible comments on a separate document, ready to be pasted immediately into a chat when the right moment arrives.  The opportune moment to comment often passes by too quickly if you are spending too much time typing in your ideas. 
Use the right moment:  Timing of rebuttals, thoughts, precisions or questions is of the essence, and a quick copy-paste and eventual fine tuning can help you strike the iron while it is hot!
OVERUSE OF CAPITALS IN CHATS is aggressive, and annoying.  Beware!